Capsa How-to : Migrating Capsa Configuration Files
Capsa Professional and Capsa Enterprise packet capture application provides the ability feature to backup configurations, including analysis profile settings and network profile settings.

To migrate configuration files from a Capsa Demo version to Capsa licensed version you should:
1. On the Start Page, click the menu button, go to Configurations Backup, and click Export to save the configurations as a file: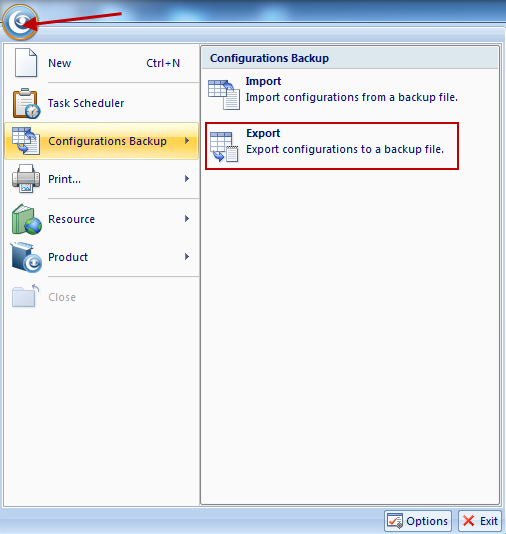 2. Uninstall the Capsa Demo version and install the Capsa licensed version.
3. From the new Capsa licensed version go to the Start Page, click the menu button, select Configurations Backup, finally click Import to import the saved file in step 1.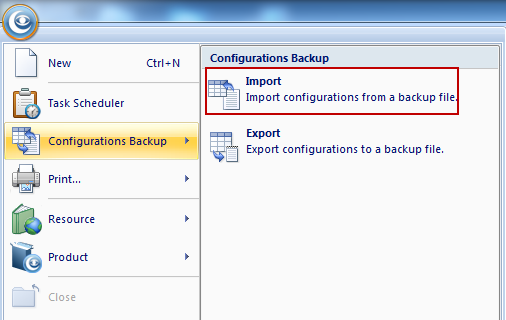 4. After the import, Capsa will restart automatically. Your configuration data is now migrated.

From: colasoft.com